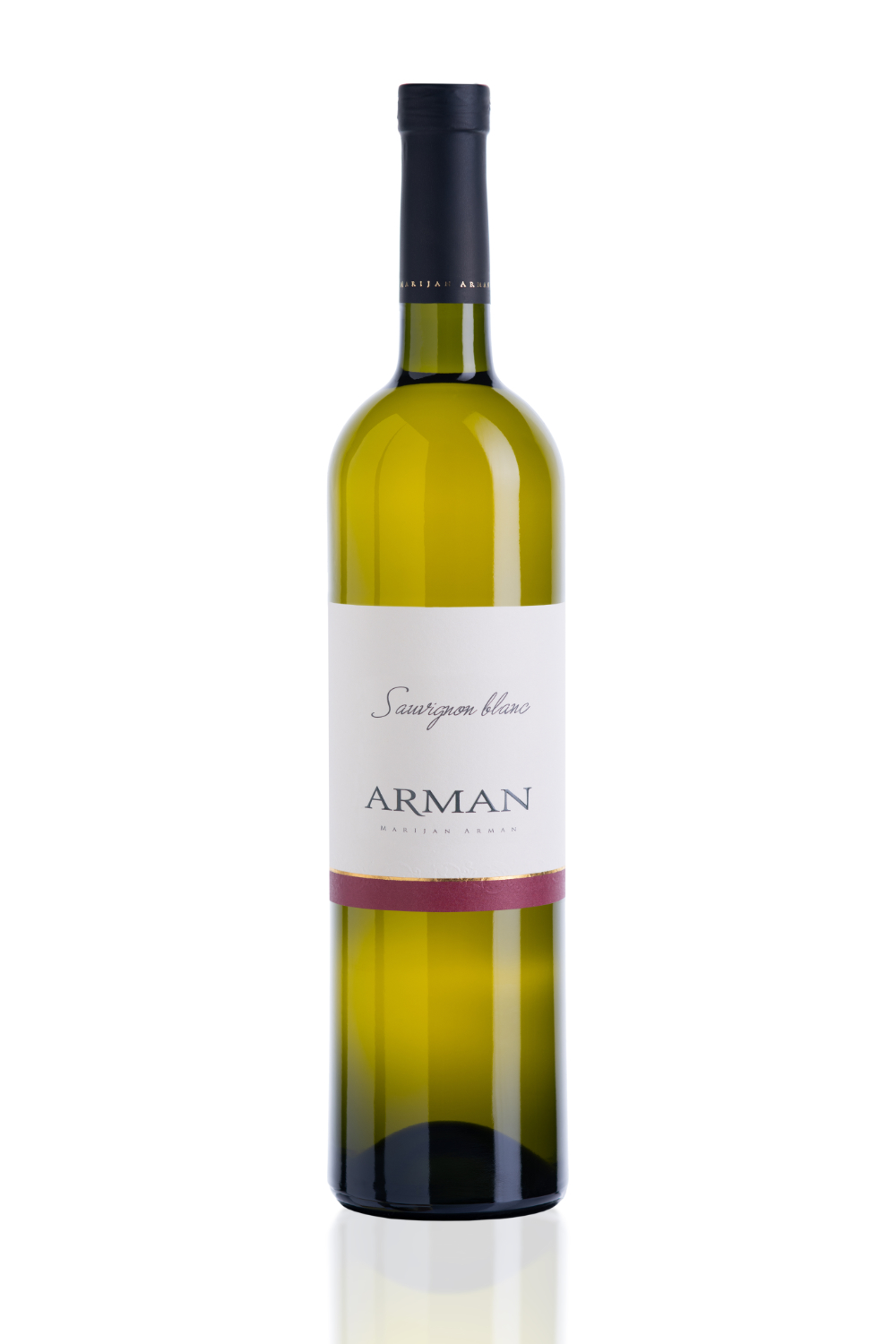 Sauvignon Blanc
Color: This wine features a straw-yellow color with green highlights.
Bouquet: The first nose reveals the characteristics typical of sauvignon, with the intertwining of fruity and green notes, while its depth and elegance are revealed later in aromas of wet stone and flint. The nose is titillated by apricot, peach and green tomato leaves replaced in a second moment by ripe apple and mineral notes.
Palate: The elegance and the complexity of the olfactory aromas are reflected on the palate, but this time the intense minerality reveals the strength of this wine, embodying, together with the fruity and herbal notes, a juicy, enjoyable and drinkable wine. The mouth is completely filled with freshness and warmth. This wine has many years ahead.
Food pairing: Carefully cooked white fish will rejoyce at each sip of this wine, but we can also pair it with risotto with prawns and asparagus and different kinds of pasta featuring seafood, vegetables and herbs.